We are Team CBD-Tech, Chitu Systems
FindDiscussSolve
Question
After a number of years of industry precipitation and technology accumulation, we have developed into a well-known high-tech enterprise in the 3D printing industry.
The New Way to
FDMDLPSLA
3D Printing
Our controller board suit for 3d printing, CNC, and Laser engraving, we have co-operated with many companies from different industry.
---
Our History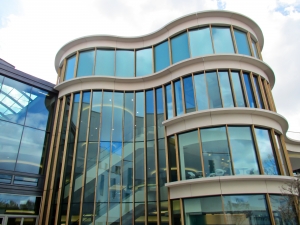 2020
ChiTu systems® and CHITUBOX®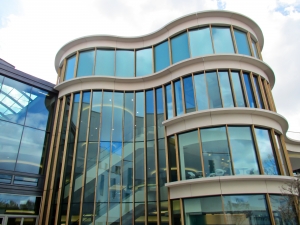 2017
CHITUBOX V1.0
After two years of industry research and pre-development, the fully functional and self-developed full-featured light-curing slicing software, CHITUBOX V1.0, was officially released and quickly,
It has become the most used pretreatment software in the field of light-curing at home and abroad.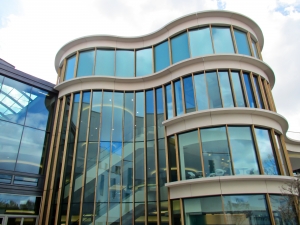 2016
 After continuous research and development, CBD-Tech officially released ChiTu's full range of software products, including mass production management software, ChiTuCloud, APP.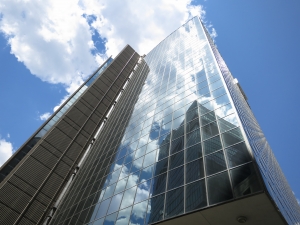 2016
Wuhu Branch established, In order to better serve customers, China East China Branch – Wuhu City Ctrip Digital Technology Co., Ltd. was established.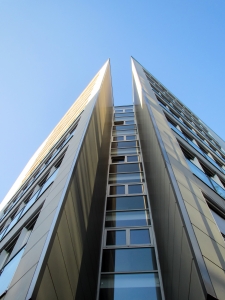 2014
The ChiTu FDM series of motherboards was officially launched, providing enterprise-level complete 3D printer control system solutions for domestic and foreign companies, and obtained market inspection and approval.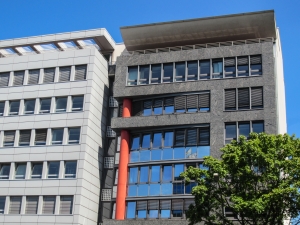 2013
Shenzhen CBD Technology Co., Ltd established